Buona Vista & Bella Vista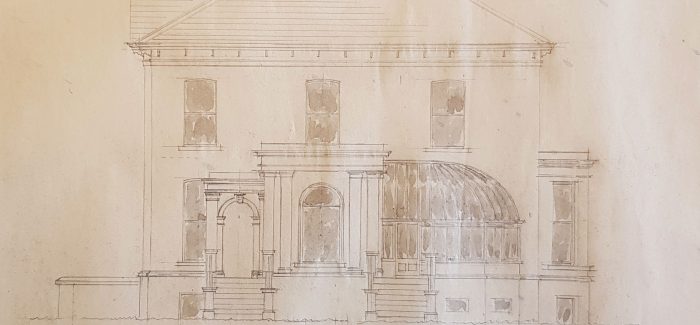 | Name | Buona Vista & Bella Vista |
| --- | --- |
| Address | Killiney Hill Road |
| On 1888 map | Yes |
Last Modified: 26 Dec 2021 | author
This semi-detached pair of Victorian houses no longer exist although the site is well known to locals who have had to endure the sight of the partially constructed modern house which has being lying derelict for over a decade.
---
Peter Pearson mentions in relation to Marino on Killiney Hill Road: 'The original house was occupied by a Joshua Cheator, or Chaytor, who owned a substantial amount of land in Killiney and built a number of Victorian houses including St Anne's, Buenavista, Abbeylands and Mentone. Cheator had previously lived at Purbeck Lodge in Monkstown where he had constructed four houses.' He goes on to comment: 'All of these large Victorian houses were built to reflect the status and position of the family that lived there. These houses required an imposing front, a grand hall and a well-furnished drawing room. A larger residence with a couple of acres needed a gate lodge and a winding avenue which brought the visitor to a broad gravel sweep in front of the hall door. Whether the architecture was Italianate or Gothic did not matter greatly. Many of the earlier houses were plain, so it was common for wealthy Victorian owners to add porticos, stucco enrichments, cornices and brackets.'
---
The earliest mention of Buona Vista is from a newspaper article in 1866 which mentions a Mrs. Courtenay as resident. Another newspaper notice in 1866 mentions Bella Vista.
---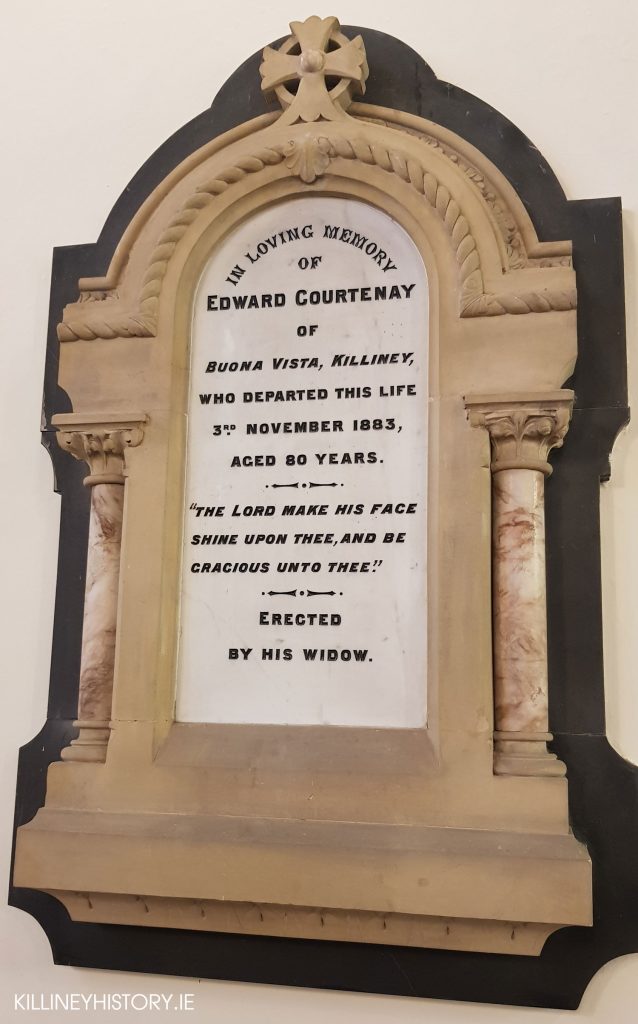 ---
---
A fire in 1942 partially damaged Buona Vista and the house was surveyed in order to assist with the restoration works. These drawings are the only records that we have managed to locate so far for these houses and were found in the Irish Architectural Archive.